I realized I'll probably never find the energy to write everything about Kyoto, which is why I'm gonna give you a shitload of pictures from my trip instead!
Nijo castle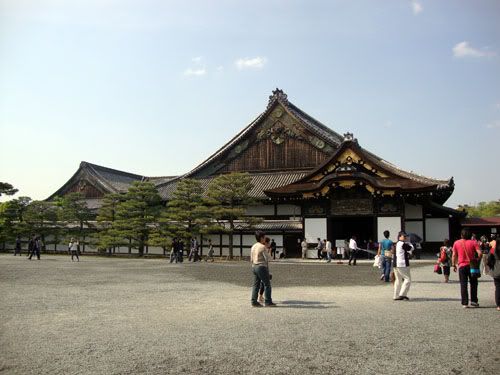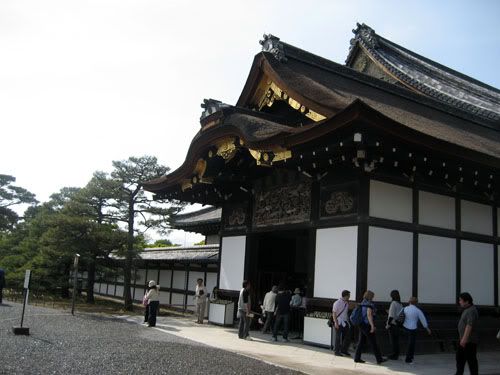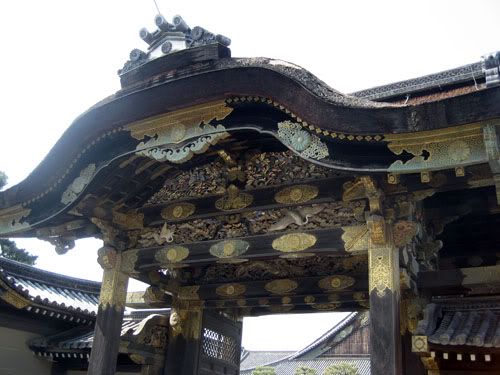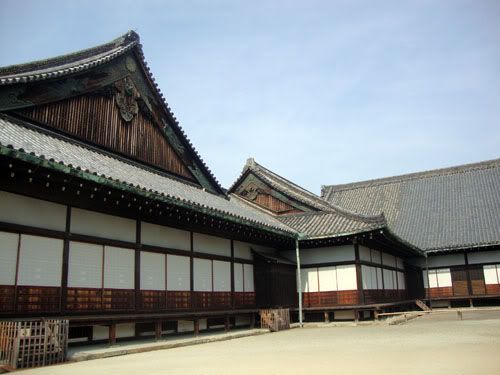 Weren't allowed to take pictures inside.
A shame, because it was SO BEAUTIFUL
And the
nightingale floor
was amazing.
Mizudera temple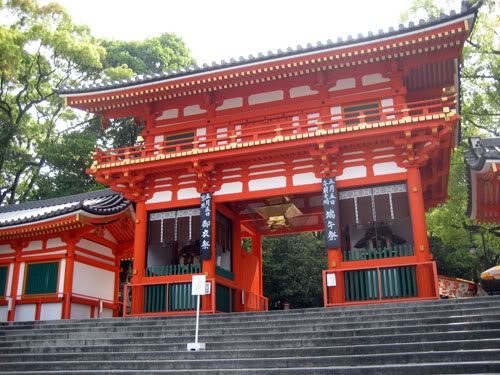 Starting the walk up to Mizudera temple, through the old parts of Kyoto, old streets with preserved old houses.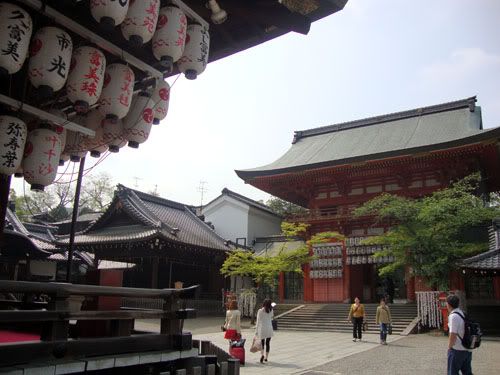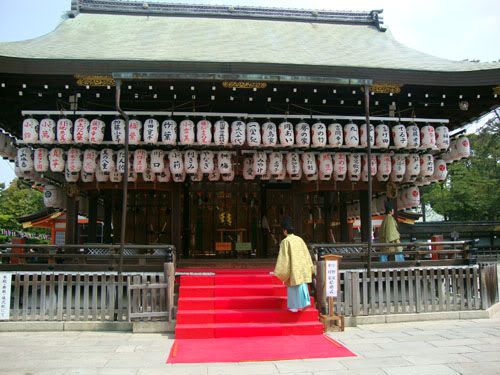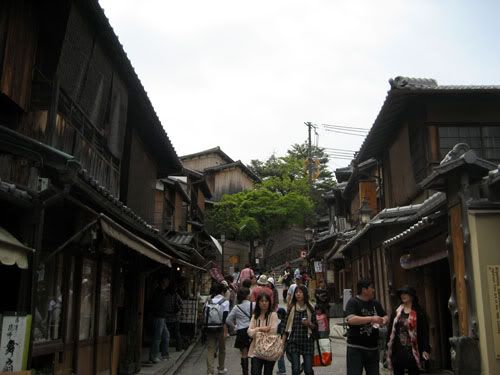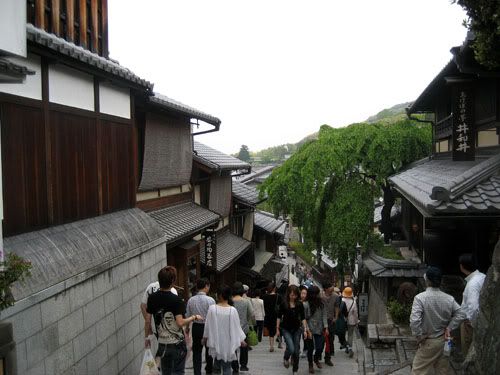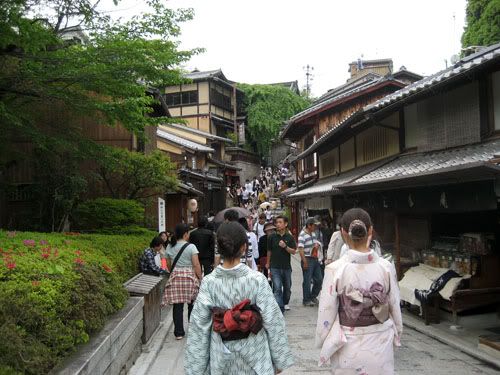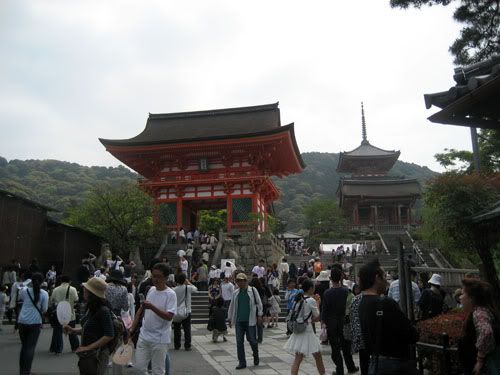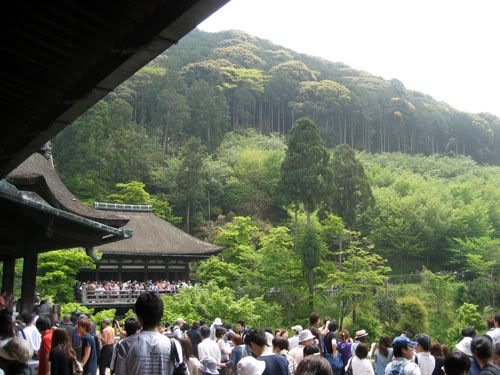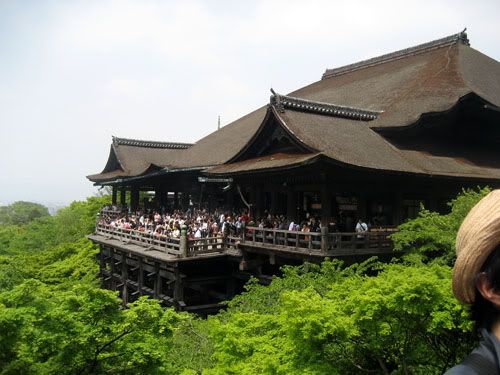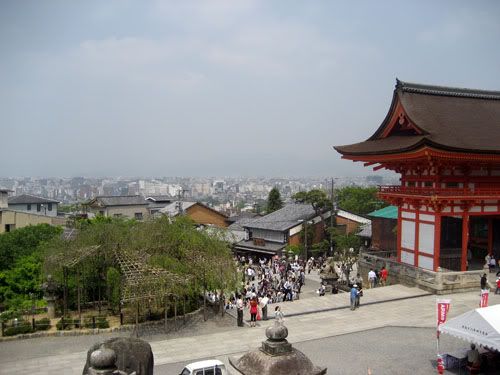 Mizudera is located up in the mountains, with a splendid view over Kyoto. It was also very beautiful, but I wish I was able to go back alone with no people around...
Passed through the geisha neighbourhoods.
Lots of maiko!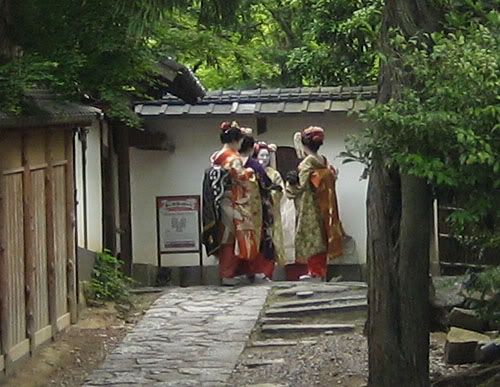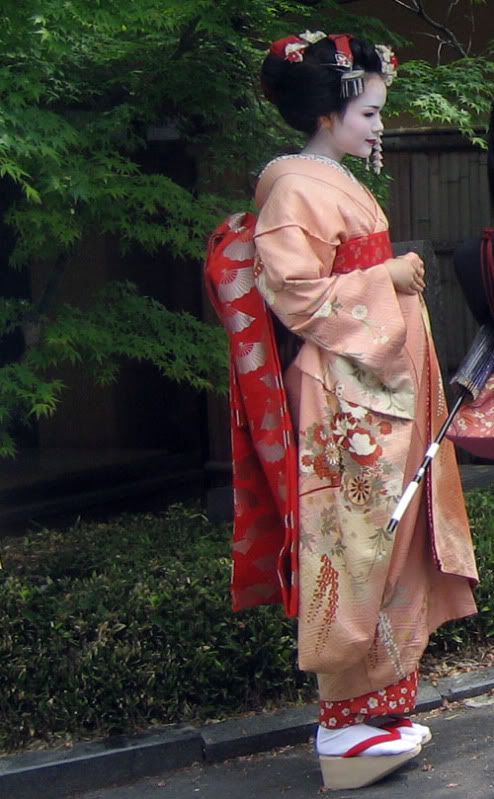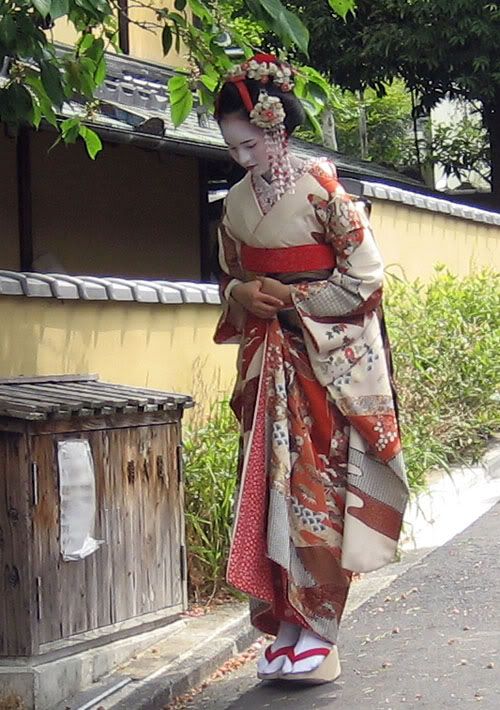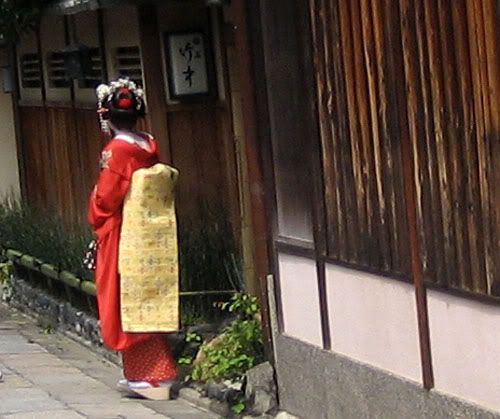 I fell in love with everyone.
Golden temple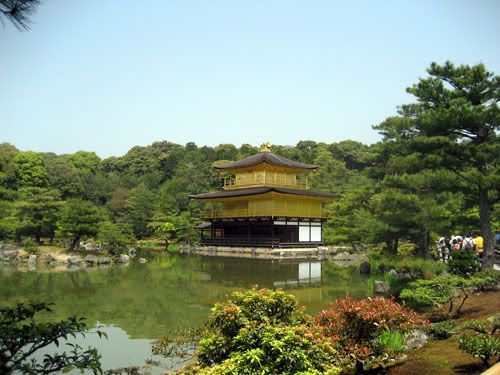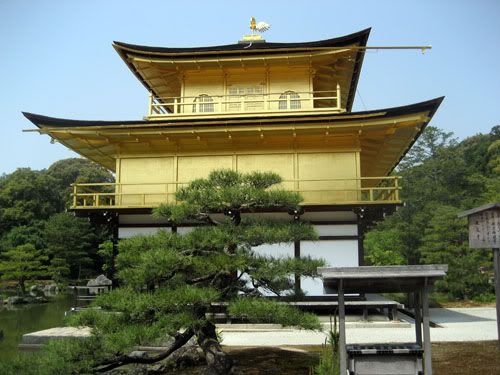 was so impressive.
It shined so bright in the sun!
Ryoanji temple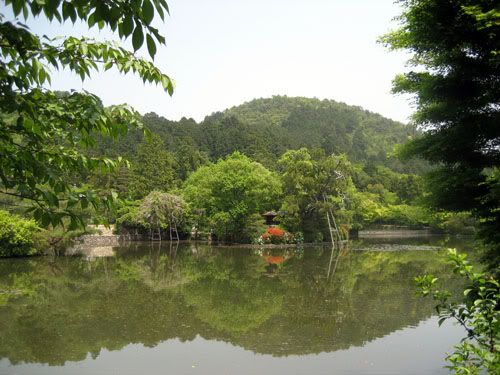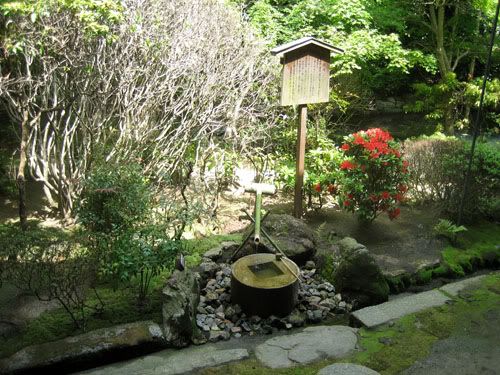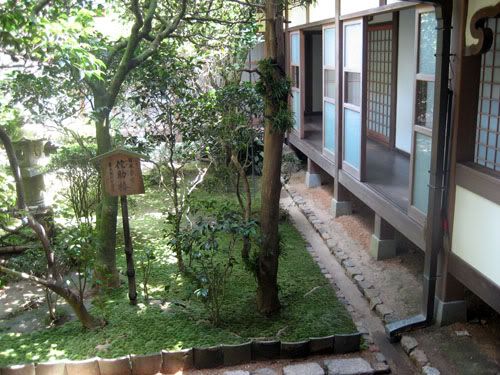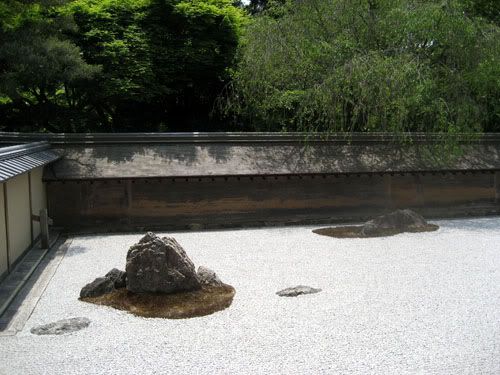 Loved it.
Philosopher's walk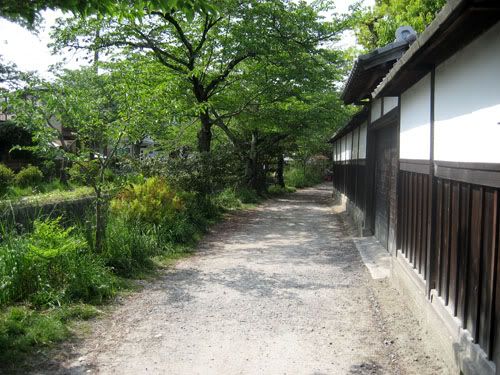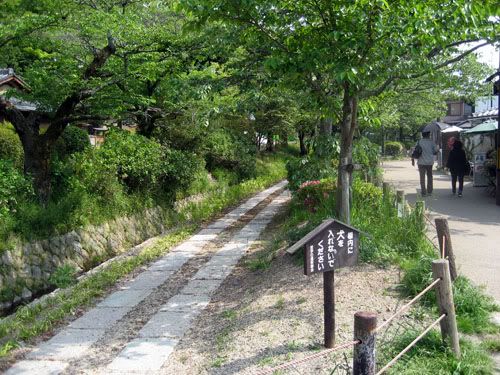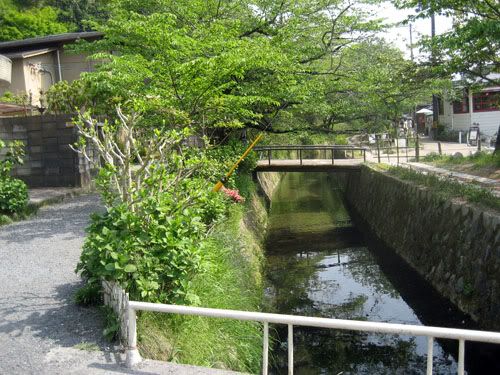 Walk by a river from the Golden temple to the Nyakuouji shrine.
Stressed and bored animals in too small cages at Kyoto zoo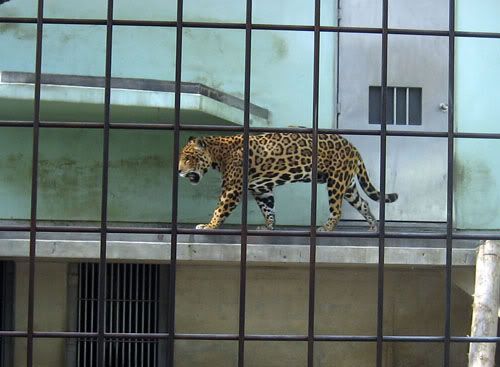 Some kind of parade stretching incredibly long, that we watched from the bus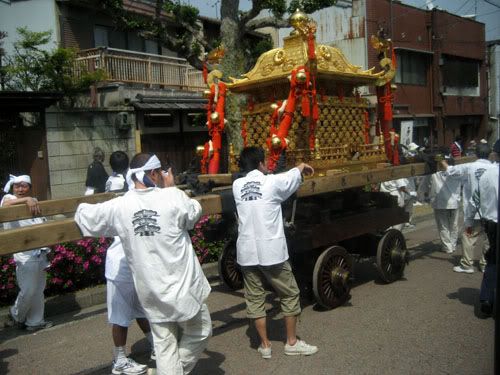 There was high priests and Important Persons and everything.
Wish I managed to take better pictures.
We visited many more temples and shrines, but I think that's enough with pictures for one entry. I loved Kyoto! It was so different from Tokyo. Will definately go back some day.
では
またね~!